PICTURE GALLERY ONE

On January 28th 2010, Trouble safely delivered 12 puppies... 6 males and 6 females. While we did everything possible to save her, we sadly lost one pup.
All of the puppies from litter 1 have found their forever homes ♥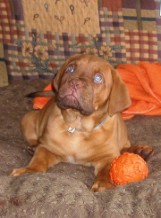 This is handsome little Lincoln, aka M3, at 8 weeks of age. Lincoln went to his forever home on March 25th 2010.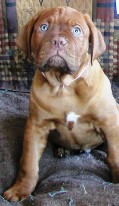 This gorgeous girl is Ruby, aka F4. Ruby moved into the home and hearts of her new family on April 8th. 2010.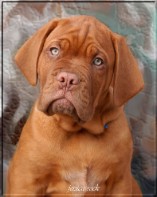 This awesome little Dogue is Bruin, aka M6. Bruin settled in with his new loving family on May 19th, 2010. Just in time for the May 24th weekend.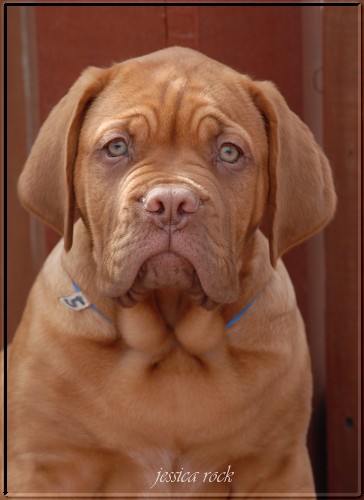 This adorable puppy is Sirus, aka M5. On June 19th, 2010, Sirus' new loving family claimed him. Sirus now has a new best buddy, a sweet little boy named Riyon.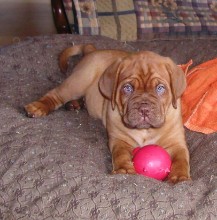 This 8 week old little cutie is Ludo, aka M4, who went to his forever home on March 26th, 2010.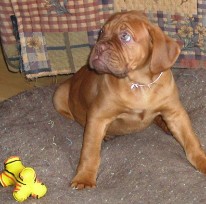 Adorable little Lucy, aka F6. Lucy moved in with her loving forever family on April 11th, 2010.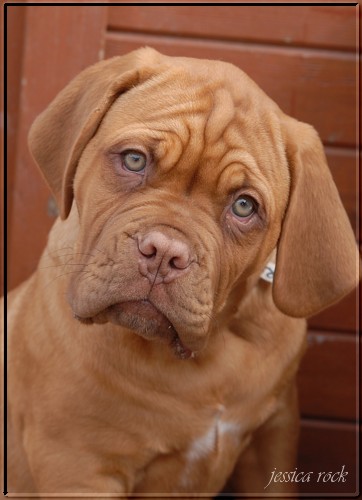 Sweet little Romeo, aka M2, went to live with his new loving family on June 18th, 2010.