On May 16th 2011, Trouble safely delivered 16 puppies!
8 males and 8 females. Even though we did everything possible to save him, we sadly lost one pup.
All of the puppies from litter 2 have found their forever homes ♥
New photos to be added soon!
Trouble & Lookout sure do produce
beautiful puppies! :)
This is Diesel. One of our male puppies from Litter 2. Diesel has gone to his forever home. Isn't he a handsome boy?
*Photos compliments of Dee Rose.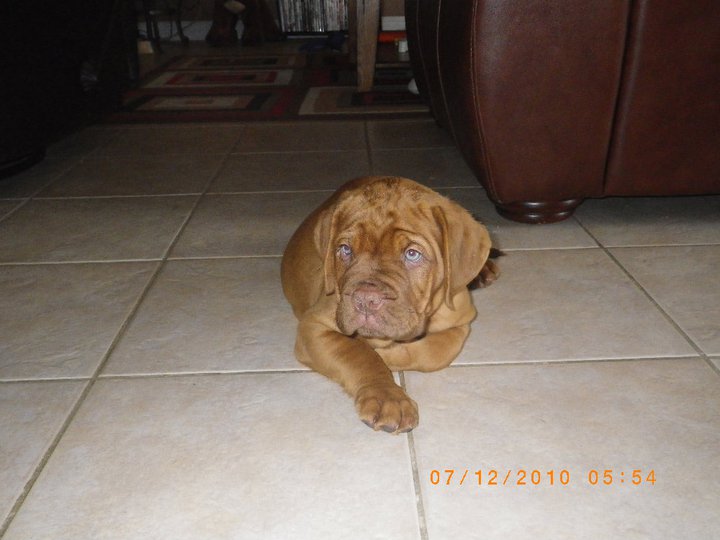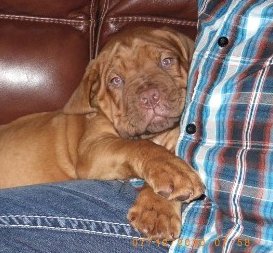 This is Clifford....another handsome heartbreaker from Litter 2 ♥
*Photos compliments of Diana Stryde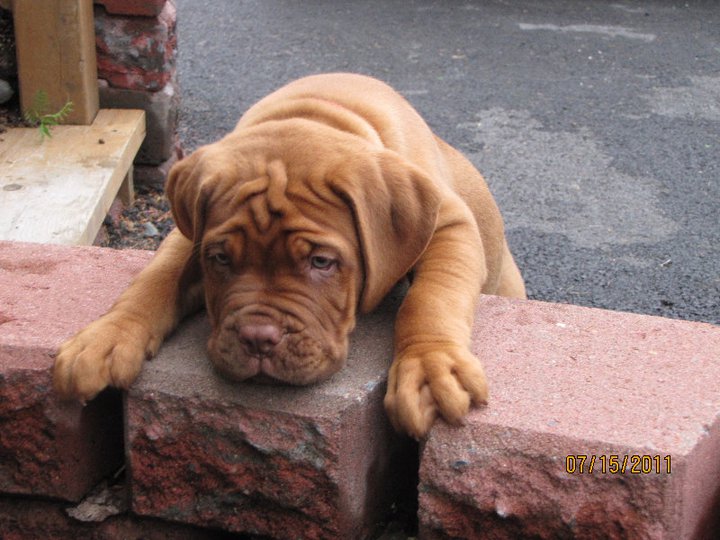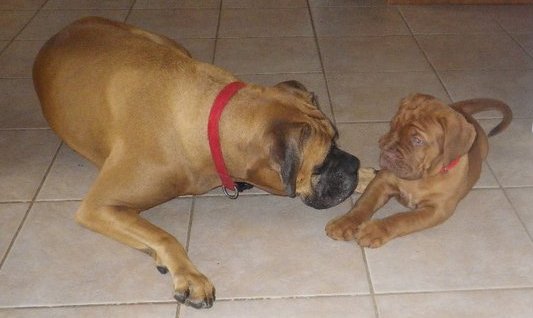 Diesel is one very sweet puppy ♥




Clifford is a very happy puppy to be living with his big sister Ruby ♥